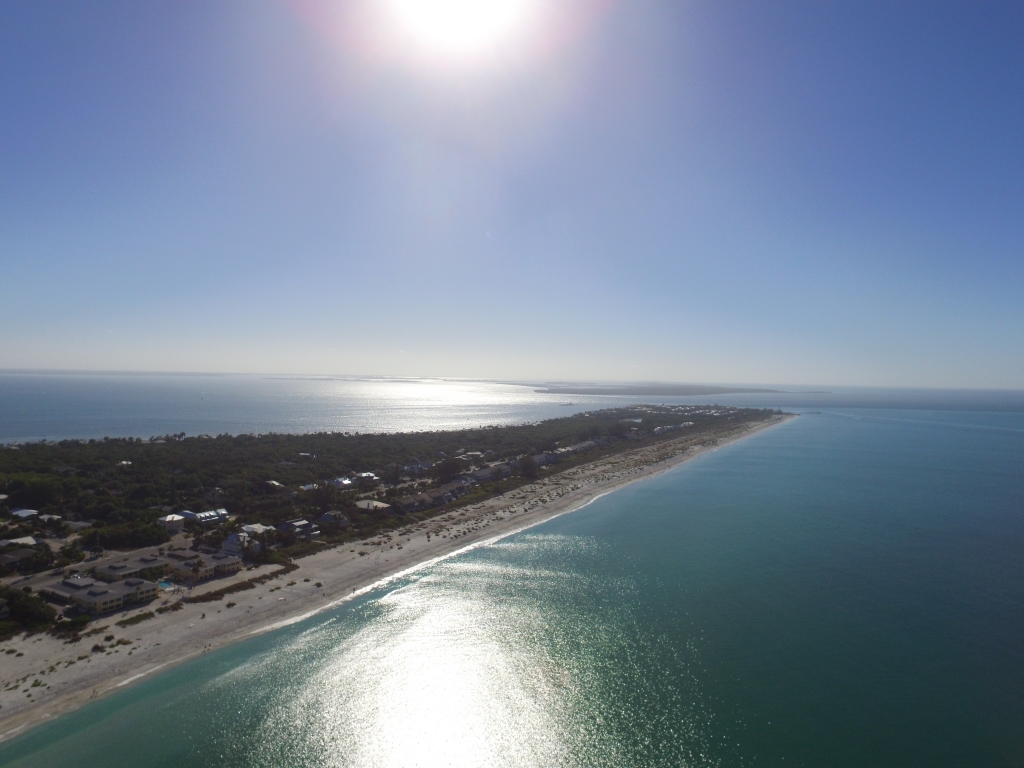 Before you buy real estate in Boca Grande, make sure you ask the right questions.  Our primary focus at Boca Grande Realty Advisors is representing buyers who are interested in owning property on Boca Grande. Our highly personalized business model helps guide our clients though what can at times be a daunting purchasing process. Whether you are actively looking to buy real estate on Boca Grande, or just want to familiarize yourself with the area, you should ask yourself a very basic question: "How do I want to experience and enjoy Boca Grande?"
In addition to the information provided on ExperienceBocaGrande.com pertaining to restaurants, marinas, shopping and things to do; Boca Grande Realty Advisors has developed a strategic program that includes island tours by golf cart, detailed research of available properties, arranging participation in activities you enjoy and most importantly the opportunity to see Boca Grande and Charlotte Harbor, including Cayo Costa and Cabbage Key from the water! In addition, we have developed a matrix of questions for potential buyers that once answered will help guide you in the direction for a smart, maximum benefit, life-long purchase.
A few questions you should consider before purchasing real estate on Boca Grande:
Is beach access important? Do you need just basic access or actual "deeded beach access"?
Is boating important? Do you want to be directly on boating water? What about "deep water access"? Did you know that some HOAs on the island don't allow boat storage on your own property? Is keeping your boat at a marina and option?
Do you prefer a single-family home, townhouse/villa, or would you prefer a condo?
Would you consider building on a vacant lot? Are you familiar with the cost per square foot of building on a barrier island?
Do you want to buy property in Boca Grande's "Downtown" historic district? Are you aware of the many building and remodeling restrictions along with lengthy governmental review associated with the historic district?
Have you ever been out on the water to explore the greater Charlotte Harbor area? Did you know there are many barrier islands with restaurants, world-class shelling, snorkeling and wonderful shopping just a short boat ride away? Ask us about seeing some of them!
Do you want to be close to downtown Boca Grande for shopping and restaurants or do you prefer a location with more privacy?
Are you aware of the different traffic patterns used on the island? If you have pets or children, certain traffic conditions should be considered.
Is the home you are considering purchasing a "conforming" or "non-conforming" use? If you plan an expansion or remodel of an existing home, are you familiar with the "50% Rule" and how it can affect your plans?
Are you aware that some homes on Boca Grande are perpetual "renter homes"? Some homes are known for year-round short-term rental activity. Some have caused problems for neighbors related to noise, parking and garbage.
There are numerous but inconspicuous public parking locations related to beach access throughout the island. Do you mind living close to public parking that can potentially impact your property?
Are you interested in joining one of the private clubs on the island? If so, do you know why or which one? The Boca Bay Pass Club, Gasparilla Inn Beach & Tennis Club and the Boca Grande Club all offer similar amenities, but each one is uniquely located geographically on the island. Is proximity to a particular club important to you? Are you aware that some properties require you to join a particular club?
What type of activities would you and your family enjoy? Boating? Biking? Tennis or Golf? Fishing? Walking your dog? Please let us know what tops your list of priorities?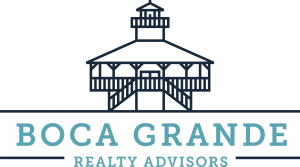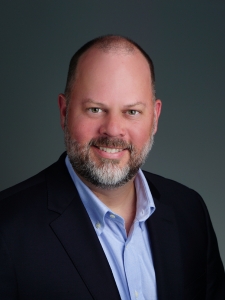 These are just a few simple but critically important questions you should ask yourself BEFORE buying any real estate on the island. At Boca Grande Realty Advisors, we won't steer you towards a home that doesn't fit your criteria. Instead, we will help ask the important and sometimes tough questions to guide you to the home of your dreams. Please call or email PEARCE G. PRESNELL, Licensed Real Estate Broker at Boca Grande Realty Advisors, to begin your home search today and experience Boca Grande the way you want to!
Boca Grande Realty Advisors, LLC
321 Park Avenue, Suite M-2
P.O. Box 658
Boca Grande, FL 33921
Pearce Presnell
Licensed Real Estate Broker
941-964-0504 (o)
407-288-5911 (c)
pearce@bocagrandeadvisors.com