Scarpa's Coastal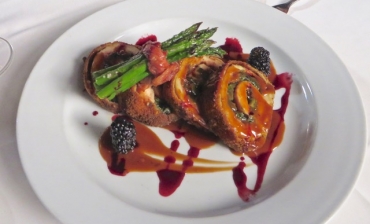 Scarpa's Coastal, a seaside italian restaurant, recently opened in Boca Grande.  The location is former P.J.s SeaGrill in the old Theatre Building.  One look at the menu of their current location in Lakeland, Florida and you will understand why so many residents and visitors are excited about Boca Grande's newest restaurant.
Family Atmosphere
Owned and operated by husband and wife team Glenn and Ashley Scarpa, according to their website, "Scarpa's Italian was conceptualized as drawing inspiration from the past while looking forward towards the Florida coast."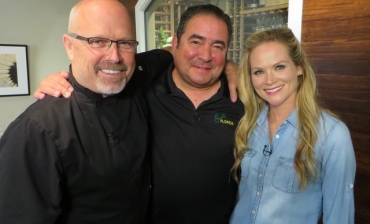 You can expect "Italian classics" with an emphasis on fresh Florida seafood and homemade pastas.  Glenn and Ashley were recently featured on Emeril's television show on the Food Network and Cooking channel.  The show was called "Emeril's Florida", and Scarpa's Coastal was highlighted as one of states best restaurants and "hidden gems".
Community Connection
Glenn and Ashley have been long-time visitors to Boca Grande for decades, spending much time on the waters of Charlotte Harbor fishing and exploring.  We caught up with Glenn Scarpa recently taking a break from remodel work at the restaurant.  "We want to be a place that is casual yet refined", said Scarpa.  "Inviting to all."  Added Ashley Scarpa, "It's hard to believe that Glenn and I started on this path almost a year ago! So grateful that this door has opened for us and we're so looking forward to becoming a part of the Boca Grande community."
Grande Opening
Since opening in May, the restaurant has received positive reviews and strives to offer "year round" service.