Do you want to climb the newly restored Boca Grande Lighthouse?  Well, the Barrier Island Park Society (BIPs) recently announced new dates for Boca Grande Lighthouse climbs for the remainder of 2018.  You can sign up for climbs simply by following the links in this blog to reserve your spot.
Boca Grande Lighthouse Climbs for 2018 RSVP Today!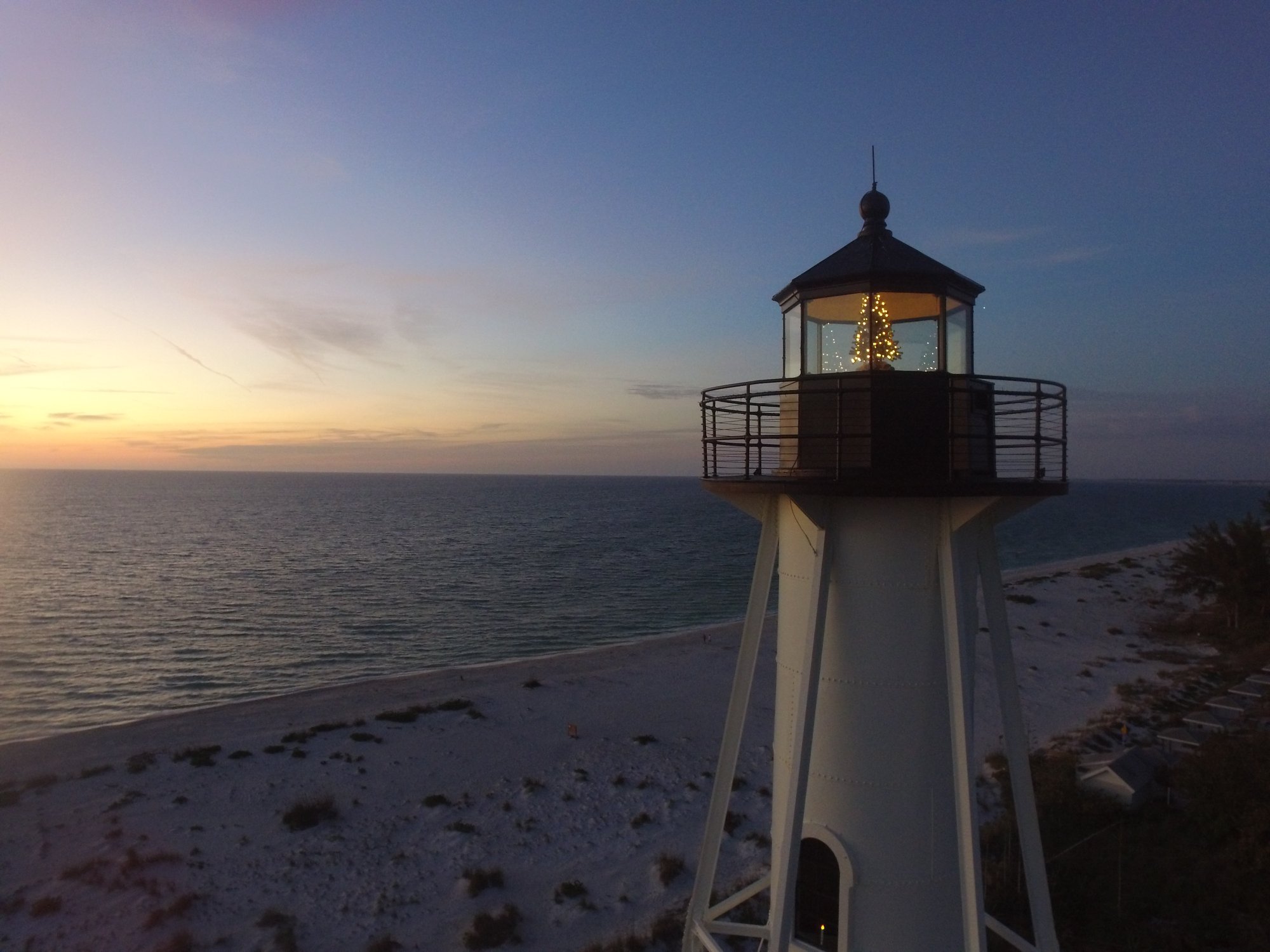 Remaining dates in 2018 that the Boca Grande Lighthouse will be open to the public for climbs are as follows (click on date below to RSVP):
November 12th, 19th, & 23rd; and
The Best Way to Experience the Boca Grande Lighthouse
Once you RSVP for a climb, be sure to read all the information provided by the Barrier Island Parks Society.  Ideally you are visiting the island for the day or a few days.  If looking for a hotel reservation, call ASAP as rooms begin to fill up once the weather starts to cool down.  Make sure you bring a camera – the views from the top are amazing.  Check out any of Boca Grande's amazing restaurants after your climb for lunch or dinner.  Or maybe think about renting a golf cart for the day to explore the island, visit the beach or catch sunset!
Rent a Home with a Lighthouse View!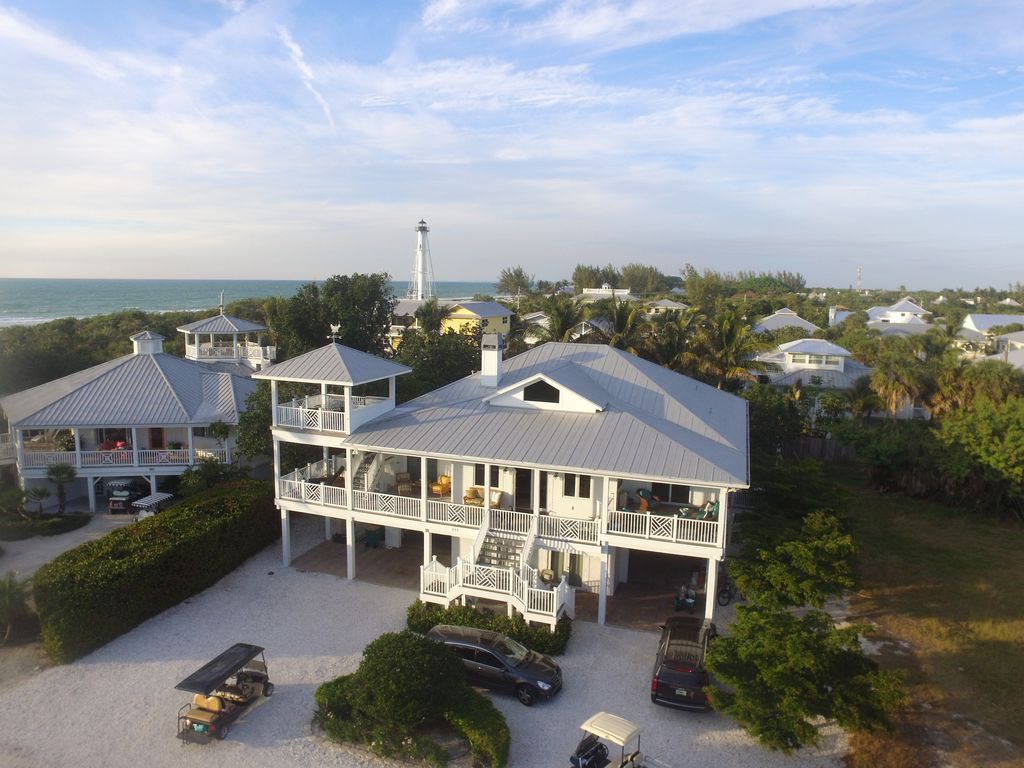 Of course if you really want to maximize your Boca Grande lighthouse experience, there are a number of homes to rent with a lighthouse view and direct access to the beach.  One amazing home right across the street from the lighthouse is on the corner of Gulf and Seabreeze.  VRBO offers several homes with a lighthouse view including homes on Revels Court where you can essentially have the entire beach to yourself in addition to Gulf views.
Regardless of whether are visiting Boca Grande for the day or for the week, if you can schedule your visit to coincide with a lighthouse climb, you will be glad you did!  In addition to some good exercise, the views are unmatched for southwest Florida.  So book your Boca Grande experience today!